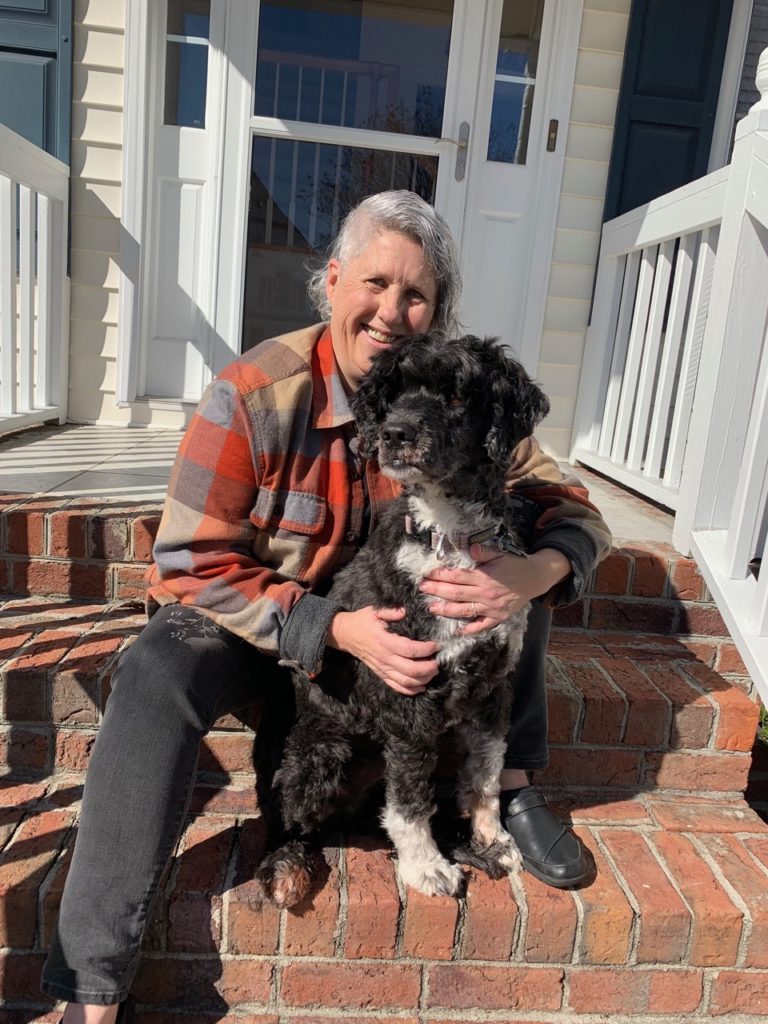 I am a certified Life-Cycle Celebrant, writer, spiritual director, retreat leader, and writer. In all I do, I see ceremony and ritual as being an important part of a meaningful life. I am an intuitive listener who loves to hear and hold life stories as I accompany people on their journey through the varied path of each life. It is a joy to create ceremonies and rituals that honor and reflect a person's individual story embedded in community and traditions, both new and time-honored.
Soul Song Ceremonies LLC is inclusive; it is my joy and honor to serve BIPOC, LGBTQ+, and military individuals and families.
My husband and I live in Eastern North Carolina with our dog Fozzie Bear where we love the community and the relative nearness of the ocean. I enjoy camping, hiking, reading mysteries, and hanging out with friends. Find out more here.
Contact Mary Kay to begin planning your ceremony
I am an alum of the Celebrant Foundation & Institute.